WARNING: Your Thoughts Are No Longer Your Own When Big Brother Hacks Humanity!
Copyright © GenSix Productions 2021, All Rights Reserved
( NOTE: These SQ PRIVATE BRIEFINGS will soon only be available to Q FILES Subscribers ONLY. So if you want to keep hearing about 'what's really going on' please support our effort to get you the real-news and sign up for Q Files today: https://qfiles.tv )
Steve Quayle: "One of my sources just sent me this shocking report on how new cell phones are listening in to our private thoughts! I cannot say it any better than he did, so here are INSIDER'S full comments on what I can only call 'Big Brother Is Hacking Our Brains!'"
Dear Steve, I can't say much on this right now, but 'Ferro-fluid Nano Particles' are allowing 5G cell phones to listen to our internal monologue!
Let me explain: The human brain stimulates signals on the trachea when you're deep in thought, during internal monologue, even when your quiet. After the Ferro-fluid saturates the persons tissues, it acts as a microphone-type device. The Ferro-fluid sympathetically vibrates, in sync, with the trachea due to this Ferro-fluid tissue saturation. As 5G waves strike the Ferro-fluid, they change the vibrations into amplitude modulated EM waves. The newest model cell phones have a complex high-frequency, multi-channel signal processing receiver and a complex multi-mode signal generating transmitter. These RF System separate the quiet background noise into several quantitative groups. For internal monologue recording, THEY pulse the high-frequency "5G waves" at the audio frequency band range, to separate and discriminate the desired internal monologue bandwidth. (Note: the new Telephone Pole Mounted 5G Cable Company Transmitters, with NEAR FIELD ANTENNA, examples: ANTENNA_Photos
The RF Wave is a Millimeter wave that moderately penetrates bodily tissue. So here's the main point to realize: They put Ferro-fluid into the VACCINES to match this new Cell Phone Feature.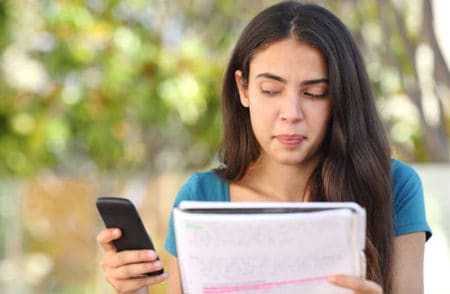 To read your mind they record your internal monologue, not your brain waves. This is another deception. Your internal monologue will be recordable with the new "13 Model", and newer cell phones coming out! You can bet the recording will be used as a 'Minority Report' type of enforcement system. Your internal thoughts are no longer yours..."
Your Brother in Christ, INSIDER
Soon, these SQ PRIVATE BRIEFINGS will be only available to Q FILES Subscribers. Thank you for your support: https://qfiles.tv
---
How Human Brains Could Be Hacked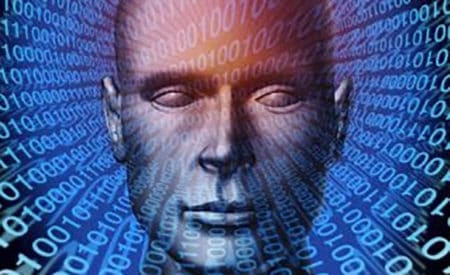 LINK: Hacking_HUMANS
---
In Five Years, Your Smartphone Could Be Reading Your Mind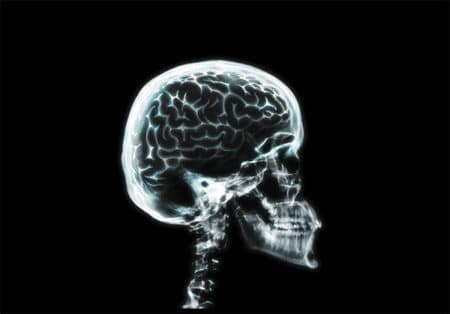 LINK: MIND_READING
---
The Dark Side of Artificial Intelligence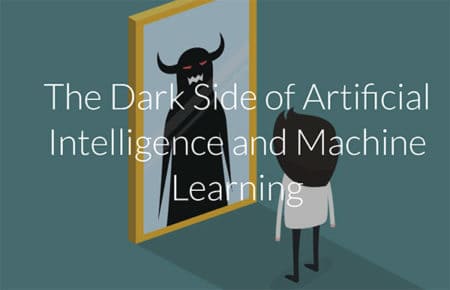 LINK: DARK_SIDE
---
Making a Machine Learning Model Forget About You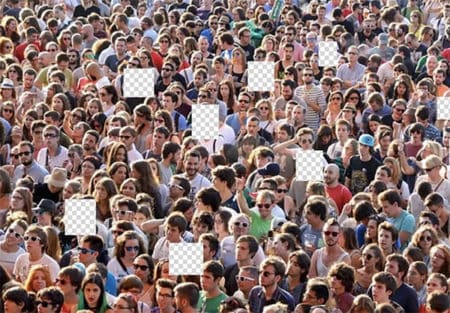 LINK: Forgetting_YOU
---
The Dystopian Plan To Hack The Human Brain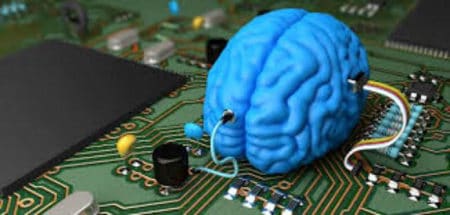 LINK: BLUE_Brain
---
EXTINCTION PROTOCOLS >>> HAVE YOU SEEN THIS YET?
11 SPEAKERS -- Video-on-Demand or 5-Disc DVD Set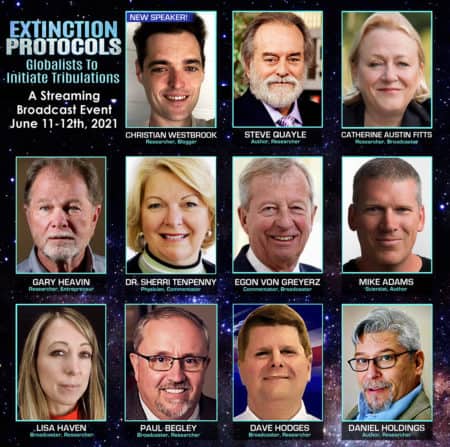 GenSix SHOP LINK: Order_VOD_DVD