EXTINCTION PROTOCOLS Streaming Event in just 25 days!  REGISTER NOW: www.GenSix.com
ALERT Post is Copyright © GenSix Productions 2021, All Rights Reserved
Steve Quayle: "Those of you reading this EXTINCTION PROTOCOLS ALERT are way ahead of 99% of the world's population who will soon be seeing a full-scale assault against humanity by the mouthpieces of the Luciferian narrative. Spearheaded by the Catholic Church (who are on record preparing their followers for an alien savior), global intelligence agencies, and the world's militaries, they will soon gather together to make war against the Living God!
With the Wall Street Journal announcing that the aliens may have left language-artifacts, or symbols from their previous landings on earth, it was mind-blowing to me that once again Q Files subscribers, and previous True Legends conference attendees, have already been clued-in about the coming deception that the "aliens" are our creators. With the topics covered by EXTINCTION PROTOCOLS revealing today's most shocking headlines before they even happen, this year's virtual conference will be the most provocative and eye-opening event that we, at GenSix Productions, have ever presented.
Why? Because we have come to the point where two warring factions are trying to seize control of the narrative. First, there is our stance, the biblical narrative of fallen angels, giants, and UFOs, and then there is their stance, the false, "alien" deception about to envelop the world. Those that see the truth of the biblical perspective must also grasp the concept of spiritual warfare. As detailed in Ephesians 6, this coming war for the truth will psychologically devastate those men and women in Christendom who simply do not understand the serious nature of the battle. We must realize who our enemies are, and the depth of the deception they intend to thrust upon the Earth: That there is no God, and that "ancient aliens", the gods of the Sumerians, have created us, and now they have returned to enlighten all mankind. Supernatural signs in the heavens are already revealing the lateness of the hour. We will not be able to believe what we see, as mass-media weaves a tangled web of lies to ensnare the unprepared and uninformed.
That is why this year's particular lineup of speakers has been assembled. They will inform you, prepare you, and empower you with the knowledge to overcome and make it through the darkest hours in mankind's existence! The EXTINCTION PROTOCOLS conference will issue practical advice that you and your families can take right now. Please help us to get the truth out to as many as possible by registering today. It's people like you that make events like this, possible. Thank you for your support...."
Find out what this 'Fallen Angel Glyph Message' means by hearing Steve Quayle's presentation during EXTINCTION PROTOCOLS: www.GenSix.com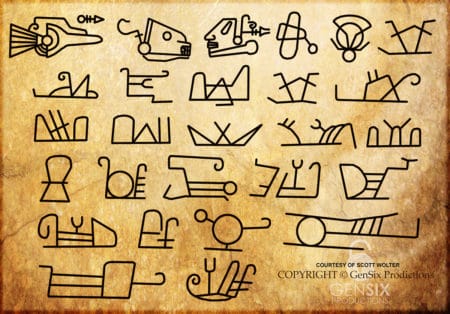 WALL STREET JOURNAL:

"Alien Languages May Not Be Entirely Alien To Us"
Steve Quayle: "GENSIX PRODUCTIONS IS LEADING THE WORLD IN REVEALING THE ALIEN/FALLEN ANGEL LANGUAGES AND GLYPHS!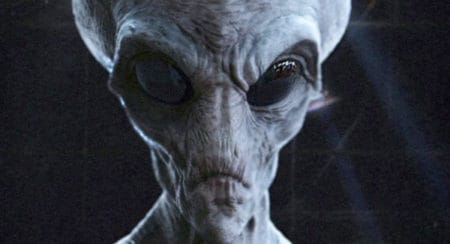 LINK: WallStreetAliens
UFO Sightings: Leaked USS Omaha Video Shows Vehicle Disappearing Into Pacific Ocean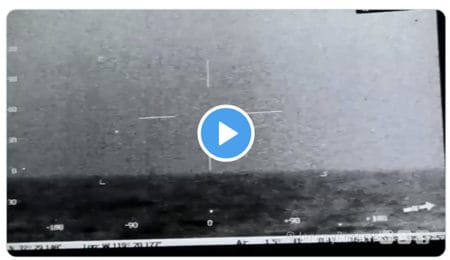 PDF FILE: UFOGoesIntoOcean/Video
Latest UFO Sightings Reports – May 2020
PDF FILE: UFOSightings
UFO And Alien Art – Cave Drawings, Paintings, Sketches and Sculptures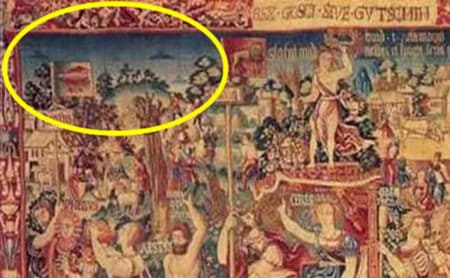 LINK: UFOArt
The Alien Deception-REVEALED (Part II Out in June!)
Following a 10-Year Worldwide Economic MELTDOWN, the Messengers Arrive. They stop the pandemics, get food shipping again, and "turn the lights back on". Will they deceive mankind into believing that we can become G-O-D-S? LINK: BookInfoHere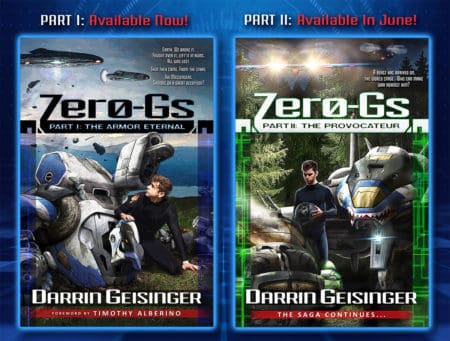 LINK: BookInfoHERE
Precious Metals from Steve Quayle, Your Trusted Source!

LINK: PreciousMetals/Link