ALERT: The Syringes Could Be Worse Than The Vaccines!
Copyright © GenSix Productions 2021, All Rights Reserved
( NOTE: Please enjoy, be encouraged, and be warned by the ALERT blog page on GenSix.com. In a few weeks however, these ALERTS will be by membership only for reasons we will explain as events unfold. Thank you for your support... )
Steve Quayle  "Strategic misdirection, and a preoccupation with the obvious, so many times keeps us from seeing what is right before our eyes! In the entire bio-warfare attack upon the United States, with its dubious and evil deals going on in the background, we all have been misdirected from noticing that no matter what vaccine is used, all the victims are injected with hypodermic needles. The photograph below illustrates why today's ALERT is a good example of us all missing the extreme-obvious misdirection: of the possibility that these nano-machines may have been pre-placed in all of the syringes that have been used worldwide, not in the vaccine-vials themselves. This revelation literally took me off my feet! The two words that came immediately out of my mouth were, "OF COURSE," followed by, "Why didn't I see that before now!" It's critical to all Believers of the Lord Jesus Christ, that we seek Him daily for discernment. But like all humans, we can get so easily distracted that we don't see the hidden-hand of the enemy doing something right under our noses, like placing nano-machines in the syringes of their mutagenic injections!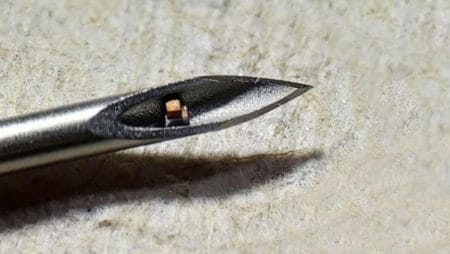 It's no secret that many of the ingredients in these death shots are meant to cull 70% of America's population, with many poor souls becoming paralyzed, having heart attacks, pregnant women miscarrying, and even some becoming sick just by being exposed to those who have been vaccinated! The sinister and wicked-brilliance of getting human beings to cooperate with their own demise, and the extinction of their own offspring (our children and our grandchildren!), could only originate in the minds of those who hate mankind and have been working around the clock for thousands of years to destroy humanity. I'm talking about 1/3 of the angels in heaven who chose by their free will to join with Lucifer in his rebellion against the Living God and His followers, those redeemed by the blood of our Lord Jesus Christ.
Our daily prayers must become accelerated when it comes to discerning the times. The great 'falling away' is already unfolding on an unimaginable scale, with the sheep of the world being led to the slaughter by false shepherds who have decided that the praise of man, or the praise of evil entities, is more important than their eternal destiny! The Wuhan Virus, the Wuhan Test Kits, and all the vaccines created by those traitors within our own medical establishment, can only be described as the greatest betrayal of human beings ever in the history of mankind. William Casey, the former director of the CIA, had a famous line that has now come true: "We will know that all of our efforts at mind-control have been successful when everything the American people believe is a lie." As most of you know, I have added some letters to MSM, changing it to MSATM, which stands for Main Stream Accessories To Murder! For over a quarter of a century on talk radio, I have stated and warned that the day would come when we would not be able to believe what we see with our eyes and what we hear with our ears. The deception will be so great that only by trusting and relying on God's gift of 'discerning of spirits' (defined as being able to see the evil intent behind these tyrannical behaviors) can we navigate the Globalists' web-of-lies and remain safe as the world turns upside down. In my opinion, we have now arrived at that point in history where we have no other choice but to continue living by the Grace of God: in His mercy, with His guidance, and in His love for those who have been redeemed by the Blood of the Lamb of our Lord Jesus Christ!
HELLO STEVE, HERE IS ONE VERSION OF THE "CONTROL-SYSTEM CHIP" WHICH IS PRE-LOADED INTO THE SYRINGES, THEN INJECTED WITH ITS NANO-ROD ANTENNA, WHICH HELPS THE WHOLE THING WORK. THERE ARE CURRENTLY 3 VARIANTS WHICH ARE BEING INJECTED ALONG WITH THE JAB JUICE. THE SYRINGES ARE GUARDED (MORE THAN THE JUICE) AS THE WHOLE PROGRAM WAS DESIGNED LONG AGO AND COVID BECAME A HANDY COVER FOR THEIR COVERT OPERATION. THIS CONTROL-SYSTEM CAN TRIGGER THE FOLLOWING:
1> SIMULATED HEART ARREST BY INDUCING CRITICAL POTASSIUM, AND OTHER KEY MINERALS AND METALS IN THE BODY.
2> PEOPLE GETTING ANGRY FOR NO REAL REASON OTHER THAN THE BODY IS TOLD TO BE ANGRY
3> PEOPLE HAVING SEIZURES OF INCREASING STRENGTH OVER TIME
4> LOSS OF BODY CONTROL FUNCTIONS
THE LIST IS GROWING DAILY... STAY SAFE, AND DON'T TAKE THE JAB... SCIENCE GUY
BREAKING! Recordings of Moderna Representative Making HORRIFIC Admission About Jab!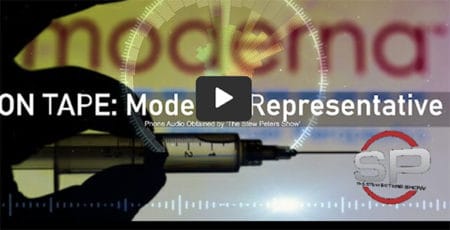 VIDEO LINK: MODERNA_Jab
Tucker Carlson: Heart Inflammation Found In Some Young Vaccinated People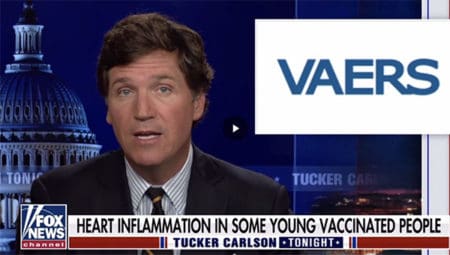 VIDEO LINK: Tucker_Heart
Leaked Airline Documents Reveal Blood Clots Killed The 4 British Airways Pilots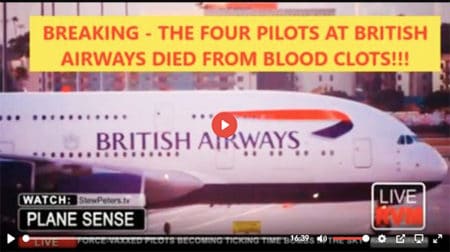 VIDEO LINK: BritishAirways
New Epidemic Of "Black Fungus" Is Sweeping Across India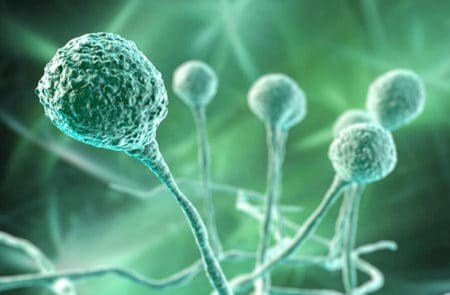 LINK: Black_Fungus
Lisa Haven: "50% Of America Is About To Become Death Valley USA Thanks To What The Government Just Did!"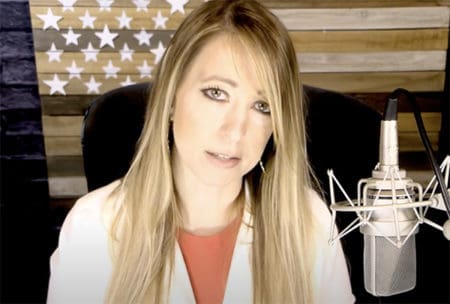 VIDEO LINK: LisaHaven_DeathValley
Precious Metals from Steve Quayle, Your Trusted Source!

LINK: PreciousMetals/Link