ALERT: Global Weather Warfare Is Now Underway—It Cannot Be, and Will Not Be, Stopped!
Copyright © GenSix Productions 2021, All Rights Reserved
( NOTE: Please enjoy, be encouraged, and be warned by the ALERT blog page on GenSix.com. In a few weeks however, these ALERTS will be by membership only for reasons we will explain as events unfold. Thank you for your support... )
Steve Quayle  "In the book of Revelation, God states that He's going to destroy those who destroy the earth, and as we can tell by the extreme weather events taking place worldwide, all historical records are being broken before our eyes. Record size hail, sinkholes, and extreme temperature swings (initiating some of the hottest temperatures ever experienced), are now happening all around us. For instance, Lytton British Columbia hit 121°F yesterday, just 8° short of Death Valley's record heat! The great rivers of the Pacific Northwest are at record low levels and the water temperature is decimating the fish population throughout that region.
Revelation 11:18: "The nations were angry, and Your wrath has come, And the time of the dead, that they should be judged, And that You should reward Your servants the prophets and the saints, And those who fear Your name, small and great, and should destroy those who destroy the earth."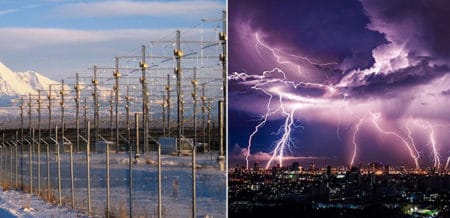 It's hard for most people to believe that there are supernatural evil entities seeking the total annihilation of the human race, along with those who have sold out their fellow human beings, for the promise that they themselves 'shall become gods.' There are close to 300 weather modification patents that are NOT classified. Can you imagine all the ones that are still top-secret! The vast array of technology that can modify the weather, initiate earthquakes, and trigger volcanoes, is all a matter-of-fact. Ionospheric Heaters such as the HARP facility in Gakona, Alaska, is just one such device, with another 69 or 70 of them strategically placed across the Earth. The Russians have moved one of their largest ship-based, nuclear reactors into the arctic region, i.e. the North Pole, producing 70 MW of the energy that can power their most sophisticated weather control and modification weaponry. My greatest concern in writing about Weather Wars, and natural disasters, has always been what I call the 'reverberation effect.' Stated in its simplest terms: Think of the atmosphere as a giant umbrella. With everyone using their weather-modification technology simultaneously, these weapons collectively bounce, scatter, and collide into each other, bouncing off the umbrella with disastrous results. Russia has also stated that they intend to melt a great deal of the arctic snow-cover in order to open up shipping lanes from Russia's east coast through the arctic shipping lanes that flow into Europe.
In the U.S. Air Force document known as 'Weather Is A Force Multiplier', it states that they (the U.S.A.F.) would 'own the weather by 2025'. Well ladies & gentlemen, every world nuclear power, and everyone capable of purchasing weather control and modification technology, now has the ability to join in and literally rip the Earth apart! The drought in the Pacific Northwest is going to initiate one of the greatest dislocations of human beings in their quest to find water. Some of the most evil and wicked men are giving each other high-fives over their accomplishments in undoing, and taking down, our once great nation. Famine always follows drought as starvation takes hold. What happens when there is no water? Simply stated: mass death due to drought, famine, and disease is just over the horizon. PRAY. PRAY. PRAY, that you will stay under the sheltering wings of Almighty God, and that He will keep you safe as the evil ones ramp up their weather modification warfare and the destruction of our world.
Weather as a Force Multiplier: Owning the Weather in 2025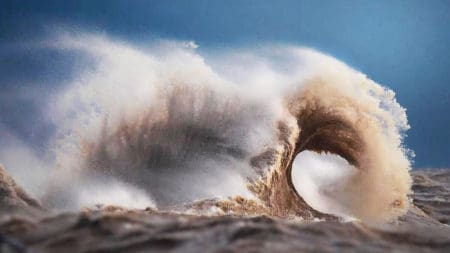 VIDEO LINK: OwningTheWeather
Steve Quayle: "COULD THE RUSSIAN ARCTIC-ICE-MELT-PROJECT HAVE BIBLICAL RAMIFICATIONS LEADING TO THE EARTH STAGGERING TO-AND-FRO LIKE A DRUNKARD, AS ISAIAH 24:20 STATES?"
STEVE - IN ANSWER TO YOUR QUESTION: 'WILL THE MELTING OF THE ICE ON NORTH POLE BY THE RUSSIANS AND THEIR WEATHER MODIFICATION TECHNOLOGY CAUSE WORLD-WIDE CALAMITY? (INCLUDING A POLE-REVERSAL AND SEVERE TECTONIC PLATE STRESS?) THE ANSWER IS: 1.) YES, IT WILL INCREASE EARTH'S WOBBLE 2.) THE SUDDEN WEIGHT-SHIFT, OF THE MELTING ICE WILL INCREASE BIG STRESS ON THE TECTONIC PLATES, ESPECIALLY NEAR CASCADIA 3.) AND YES, IT COULD ACCELERATE AND ADD TO THE POLE REVERSAL ALREADY UNDERWAY... STAY SAFE... SCIENCE GUY
"Playing God": HAARP Weather Control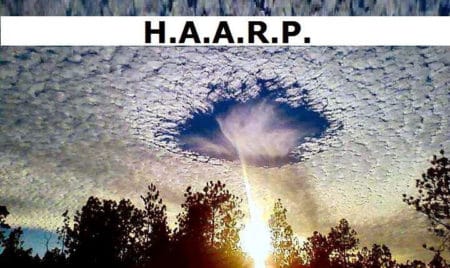 LINK: HARP_Weather
Air Force Bombshell: Admits They Can Control Weather – HAARP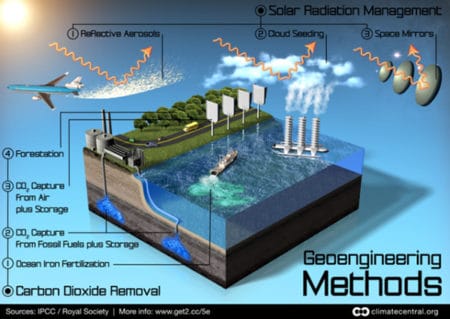 VIDEO LINK: HARP_Tech
WEATHER WARFARE: Weather is the New Battlefield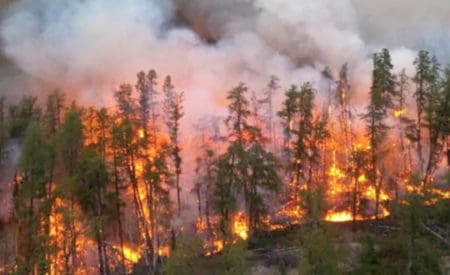 VIDEO LINK: NewWarfare
Scores Dead As Record-Breaking Heat Wave Grips Canada, US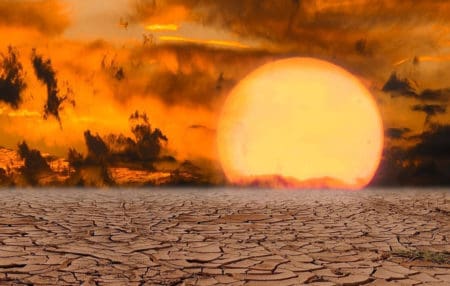 LINK: HEAT_Wave
 Dozens Die Across British Columbia And Pacific Northwest Amid "Historic" Heat Wave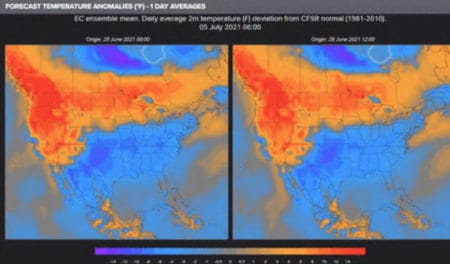 LINK: HEAT_DEATHS
Steve Quayle's WEATHER WARS! Large Format Book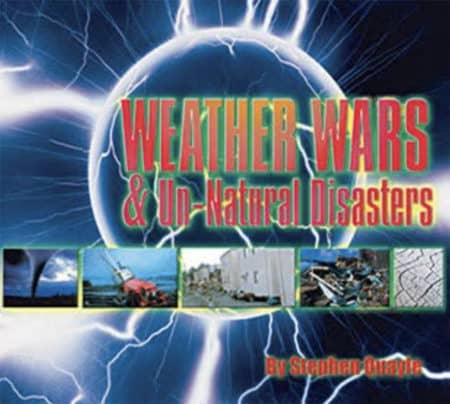 "Technology will make available, to the leaders of the major nations, techniques for conducting secret warfare, of which only a bare minimum of security forces need be appraised… Techniques of weather modification could be employed to produce prolonged periods of drought or storm."
GET BOOK: WeatherWars
>>>ALERT:

NEVER BEFORE Has A GenSix Conference Generated So Much Interest! FIND OUT WHY...
Order Video-on-Demand or the 5-Disc DVD Set Today and Witness EXTINCTION PROTOCOLS for yourself!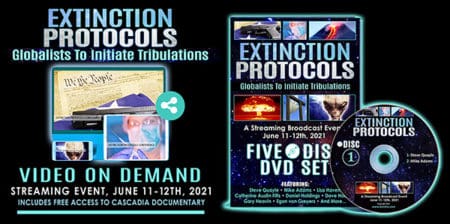 GenSix SHOP LINK: Order_VOD_DVD